Tripawds is a user-supported community. Thank you for your support!
Weaning Schlomo off of Gabapentin with his hearing loss side effects. I will report on how that goes and if it remains temporary, which I hope. Fingers crossed!
Instead of writing much I thought to try tell a little story in pictures/clips with his treatments that he's had this week. Busy little guy this one.
Uh oh. On the move again…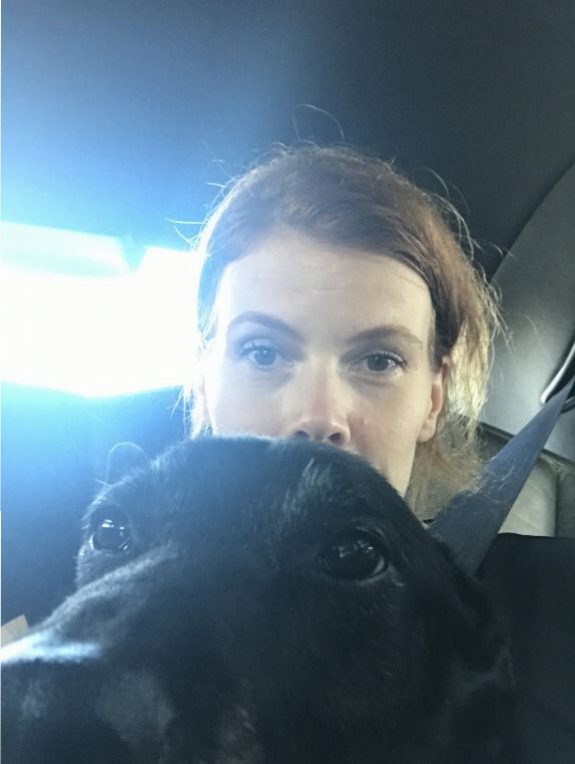 Exam room view. He couldn't decide what to do about that blue guy.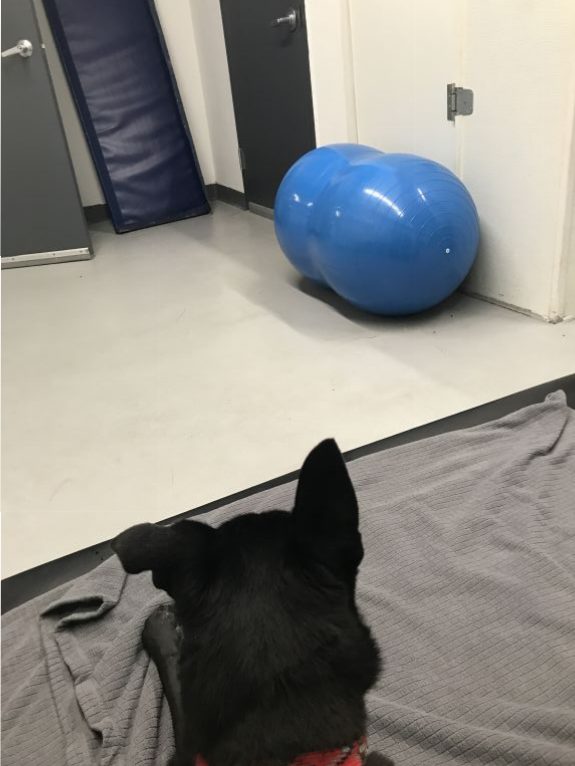 Getting Laser. Cool as a cucumber.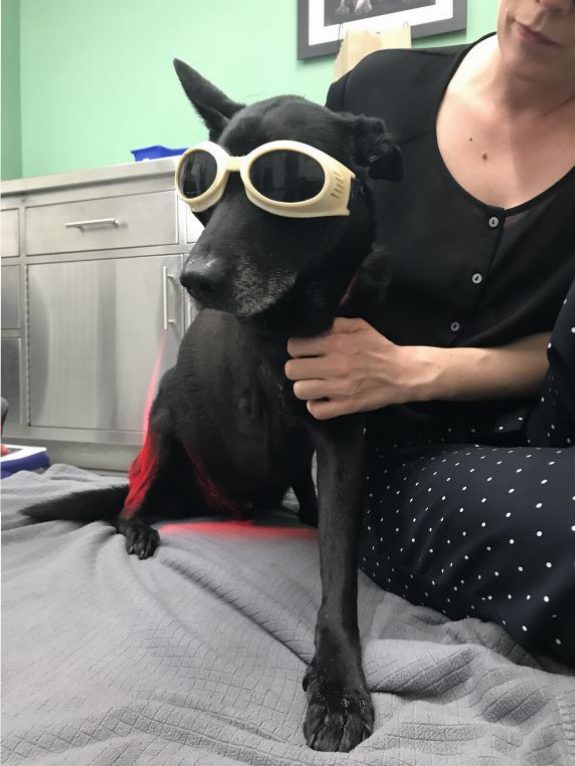 Swimming again!
Treat after swimming: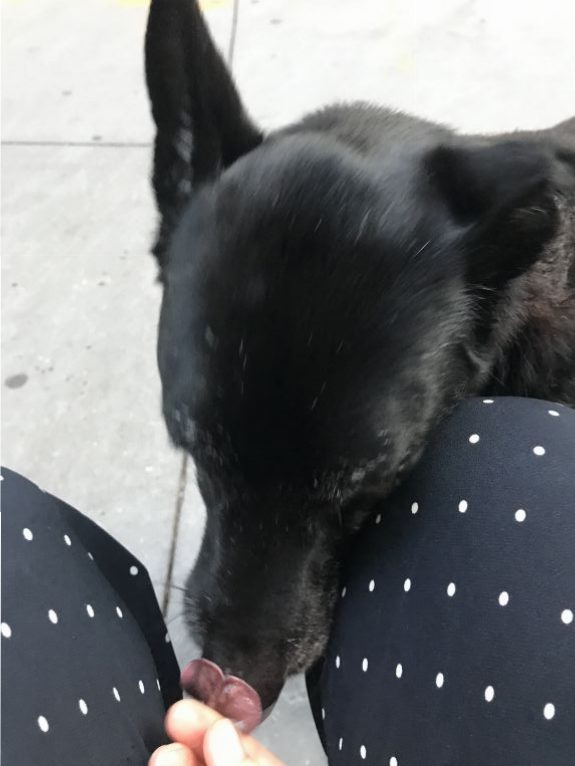 Last needle in: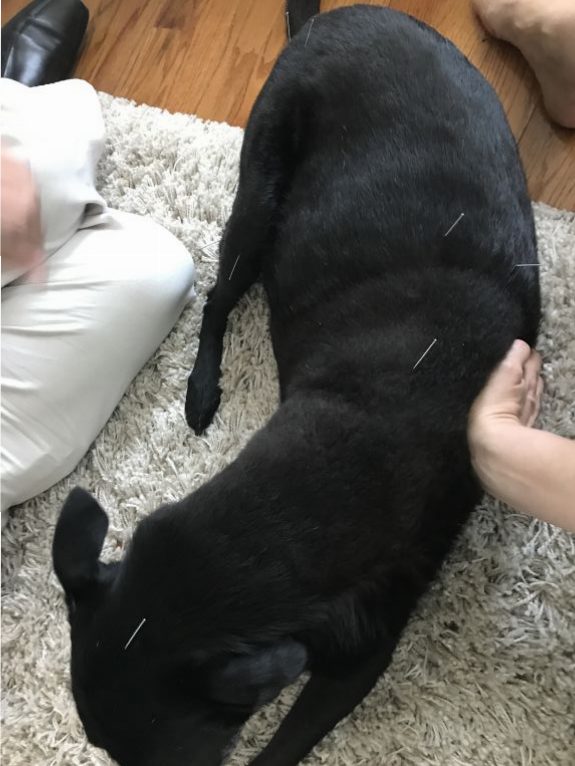 Relaxing into it: